Presenting The
REVITALIZE PROGRAM
Have you have thought of selling, but were held back because of expensive repairs, and the hassle of preparing your property ?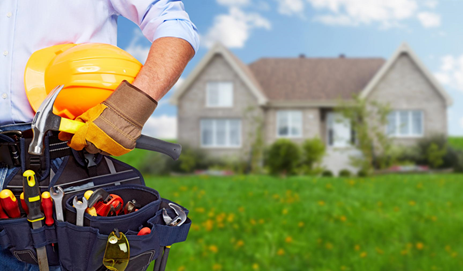 Our Revitalize Program Offers Solutions!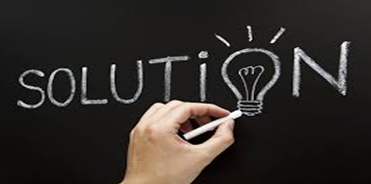 Get an honest assessment of how long it will take your home to sell and what needs to be done to get you the most money, in the shortest amount of time, with the least hassle to you!

Everything detailed upfront and in writing, with the power of Coldwell Banker providing you with a guarantee that your home will sell!
PAY NOTHING up front. All costs and expenses to be deducted from the cost of the transaction!
To see if you qualify for this valuable consumer program, call Marc Huntington at 801-554-3743. Mention this mailer to get a FREE $200 credit towards vendor services*
*Limited time offer: You must qualify in order to receive the $200 FREE credit. This credit may be applied through a vendor authorized by Marc Huntington and Coldwell Banker for any Real Estate related service including but not limited to, clean up, repair & remodeling, or closing related costs. Contact Marc Huntington at 801-554-3743 for more details.