THE GIVING IT BACK AND PAYING IT FORWARD REAL ESTATE NEWSLETTER | SEPTEMBER 2019


In case you are not sure of the title… it's Labor Day. The Backwards Holiday. Every year when it rolls around, I wonder why it is named Labor Day. Since it's a Holiday intended to be just that, a Holiday – I would think a better name may be Relax Day or Lazy Day or Off Day or Sleep in Day, maybe even Do-Nothing Day, something other than Labor Day. After all, we know what Labor means. And many will likely be celebrating Labor Day by Laboring.
Labor Day came about because workers felt they were spending too many hours and days on the job.
In the 1830s, manufacturing workers were putting in 70-hour weeks on average. Sixty years later, in 1890, hours of work had dropped, although the average manufacturing worker still toiled in a factory 60 hours a week.
These long working hours caused many union organizers to focus on winning a shorter eight-hour workday. They also focused on getting workers more days off, such as the Labor Day holiday, and reducing the workweek to just six days.
How does this impact you?
Well, it is a HOT time to invest in real estate. Single family, multi-family, even farmland. If you did not get the memo, here is a special clause from our Buyer and Seller Agreements of our VIP Client Program enabling past clients of ours to create additional wealth thru real estate.
VIP CLIENT PROGRAM: Seller ___ does OR ___ does not wish to participate in Broker's VIP Client Real Estate Investor Program (REIP), whereby Seller will receive notices of free real estate investor trainings and notices of real estate investment opportunities by mail, email or phone at times when investment opportunities arise. Seller may opt out of The REIP at any time. Seller is never obligated to invest in real estate.
So, if you or anyone you know like the idea of making money in real estate using other people's money, please contact us right away… while these HOT investment opportunities are available.
Making gains in assets and wealth are nice! I especially like it because it allows me the opportunity to GIVE more. How about you?
As you probably know, we donate a portion of our income to some AMAZING worthy causes! Like Primary Children's Hospital, one of the area's leading non-profits.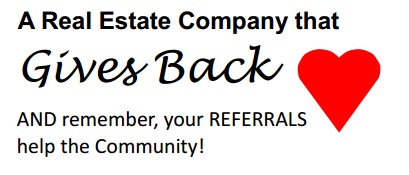 2020 Salt Lake City Real Estate Investing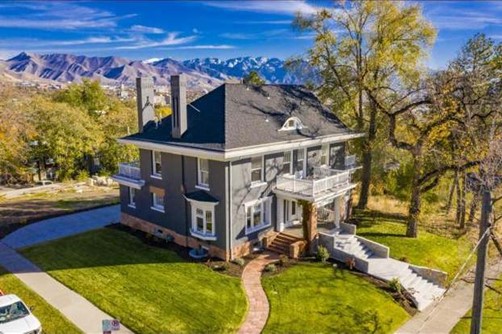 The Salt Lake City real estate market has resided at the forefront of the national housing recovery since it began around the first quarter of 2012. Few markets, for that matter, have recovered at the same pace, which begs the question: Is Salt Lake City real estate a good investment? While the answer will vary from investor to investor (depending on their exit strategy and intentions), the answer is a resounding yes. It is worth noting, however, that the manner in which entrepreneurs invest has changed over time.
At the beginning of last year (2019), the SLC housing market was among the metros with the highest home selling returns. "Cties with the highest average home seller returns in Q1 2019 were San Jose, California (84.1 percent); San Francisco, California (70.9 percent); Seattle, Washington (63.1 percent); Modesto, California (59.7 percent); and Salt Lake City, Utah (56.5 percent).
To put things into perspective, "the average home seller gain of $57,500 in Q1 2019 represented an average 31.5 percent return as a percentage of original purchase price," said the report. That means owners in the SLC housing market who sold in the first quarter of 2019 saw—on average—a return of 25.0% more than the rest of the country.
Today, rehabbing remains a viable strategy in the Salt Lake City housing market. However, nearly a decade's worth of appreciation has made profit margins slimmer. As a result, more investors are turning to long-term strategies. In particular, the new real estate landscape created by the pandemic has catered to rental property owners. Now, perhaps more than ever, is the best time to start building a passive income real estate portfolio.
The real estate industry is certainly different after the arrival of the Coronavirus, but the emergence of three indicators have made buy-and-hold investment strategies more attractive:
Interest rates on traditional loans are historically low
Years of cash flow can easily justify today's higher acquisition costs
The price-to-rent ratio suggests high home prices will increase rental demand
For years, rehabbing was the most prevalent exit strategy used by Salt Lake City real estate investors, but we are starting to see a new trend. Now is the time to start adding to a passive income portfolio because borrowing costs are historically low.
If you are curious about what your home is worth, please reach out to us. If you are in the market to buy or sell real estate, we would love to represent your best interests through the process. 801.554.3743


Over the last two decades of helping hundreds of families sell their home and/or buy another, we have met some wonderful, loving, caring people.
People like you! So your referrals can rest assured that not only will they get the award-winning service we are known for and the guarantee to back it up, but that a solid portion of the income we receive will go toward a very worthy cause.


1.) You can fill out the enclosed response card with someone you know considering a move and mail back to me.
2.) You can pass along our business card to them. I have enclosed a couple here for that purpose.
3.) You can go to www.HuntingtonTeamReferrals.com and enter their contact info online or forward the link to someone you know considering a move.
4.) Of course you can always call me direct as well at 801-554-3743
Why I Support Primary Children's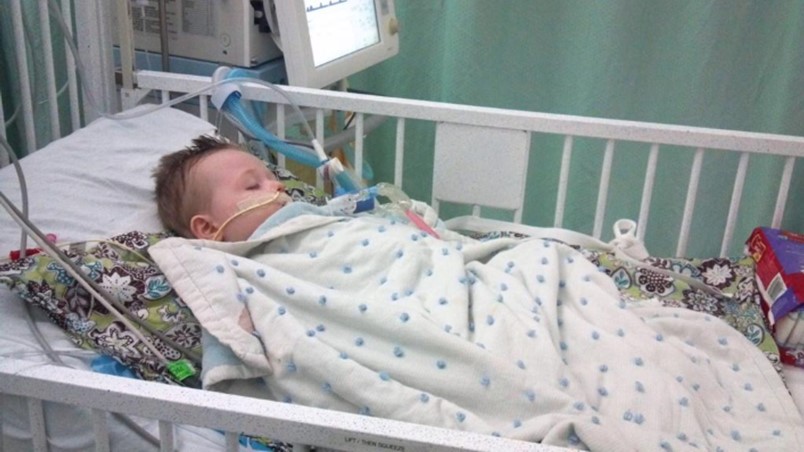 Primary Children's Hospital does great work in helping kids fight through and survive nasty life threatening diseases like cancer, Non-Hodgkin's lymphoma, leukemia and others.
Kids under their care are far more likely to enter remission IF they can get into Primary Children's Hospital. BUT, the Primary Children's Hospital survives on Sponsorships and Donations.
Your REFERRALS REALLY DO HELP THE KIDS… 801-554-3743 www.HuntingtonTeamReferrals.com
With all my appreciation.
Marc Huntington,
Huntington Group at Coldwell Banker