THE GIVING IT BACK AND PAYING IT FORWARD REAL ESTATE NEWSLETTER | OCTOBER 2019

The month of October can be a spooky month, maybe even a scary month with monstrous problems. Yikes!! Well maybe not, but words like that seem to be popping up everywhere as kids and adults alike look forward to Halloween.
In fact, according to the USA Today, adults spend more on themselves to celebrate Halloween than any other day during the year. I get that. Especially if they want to hang out with the kids to go trick or treating, or to a Halloween party of some kind.
For many homeowners and home buyers though, they are truly scared. Scared to death of how in the world they are going to get out of their house and into their next one (the trick).
---
How does this impact you?
Well, it is a HOT time to invest in real estate. Single family, multi-family, even farmland. If you did not get the memo, here is a special clause from our Buyer and Seller Agreements of our VIP Client Program enabling past clients of ours to create additional wealth thru real estate.
VIP CLIENT PROGRAM: Seller ___ does OR ___ does not wish to participate in Broker's VIP Client Real Estate Investor Program (REIP), whereby Seller will receive notices of free real estate investor trainings and notices of real estate investment opportunities by mail, email or phone at times when investment opportunities arise. Seller may opt out of The REIP at any time. Seller is never obligated to invest in real estate.
So, if you or anyone you know like the idea of making money in real estate using other people's money, please contact us right away… while these HOT investment opportunities are available.
Making gains in assets and wealth are nice! I especially like it because it allows me the opportunity to GIVE more. How about you?
As you probably know, we donate a portion of our income to some AMAZING worthy causes! Like Primary Children's Hospital, one of the area's leading non-profits.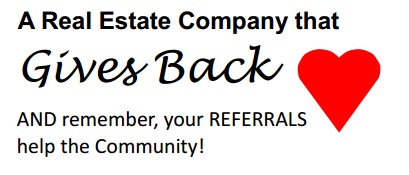 ---

Primary Children's Hospital of Utah is Making a Difference Today and for Tomorrow

Who do you know considering buying or selling a home you could refer to my real estate sales team?
As the areas leading non-profit, they depend on sponsorships and donations to continue their leading-edge care and keep family's expenses to a minimum.
YOUR REFERRALS REALLY DO HELP THE KIDS…
Anyone you know considering buying or selling a home please refer them on over to my real estate sales team. Not only will they benefit from our award-winning service, but a very worthy cause will benefit as well. Simply call me direct at
801-554-3743 or forward my number on.
As you will see throughout this month's homeward bound, pictures are worth more than words. Whether it's the smiling faces of beautiful young people gaining a chance at long life, or the determined faces of our great company people working to help, we are committed to the mission of Go Serve Big!!!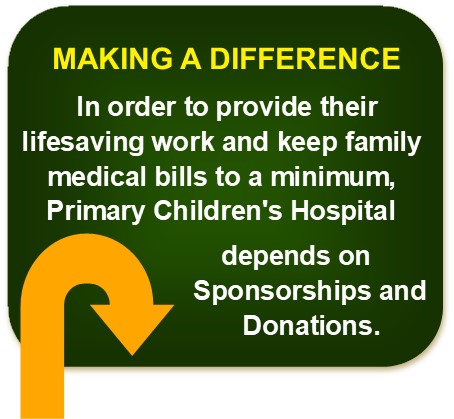 P.S. Do you like stories? Everyone has one. The story of this young person enclosed is a really good one. Read with tissue handy.
P.P.S. It is easy to refer those you know considering buying or selling a home. Just call me at 801-554-3743 or pass on my number.
---


Over the last two decades of helping hundreds of families sell their home and/or buy another, we have met some wonderful, loving, caring people.
People like you! So your referrals can rest assured that not only will they get the award-winning service we are known for and the guarantee to back it up, but that a solid portion of the income we receive will go toward a very worthy cause.


1.) You can fill out the enclosed response card with someone you know considering a move and mail back to me.
2.) You can pass along our business card to them. I have enclosed a couple here for that purpose.
3.) You can go to www.HuntingtonTeamReferrals.com and enter their contact info online or forward the link to someone you know considering a move.
4.) Of course you can always call me direct as well at 801-554-3743
Why I Support Primary Children's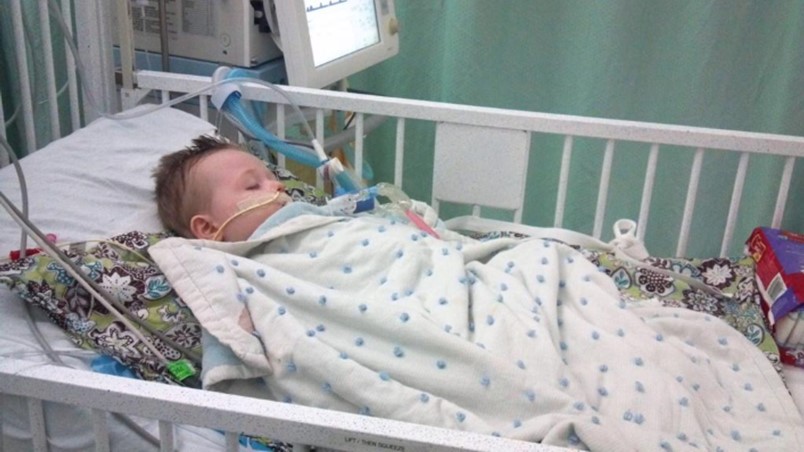 Primary Children's Hospital does great work in helping kids fight through and survive nasty life threatening diseases like cancer, Non-Hodgkin's lymphoma, leukemia and others.
Kids under their care are far more likely to enter remission IF they can get into Primary Children's Hospital. BUT, the Primary Children's Hospital survives on Sponsorships and Donations.
Your REFERRALS REALLY DO HELP THE KIDS… 801-554-3743 www.HuntingtonTeamReferrals.com
With all my appreciation.
Marc Huntington,
Huntington Group at Coldwell Banker