THE GIVING IT BACK AND PAYING IT FORWARD REAL ESTATE NEWSLETTER | AUGUST 2019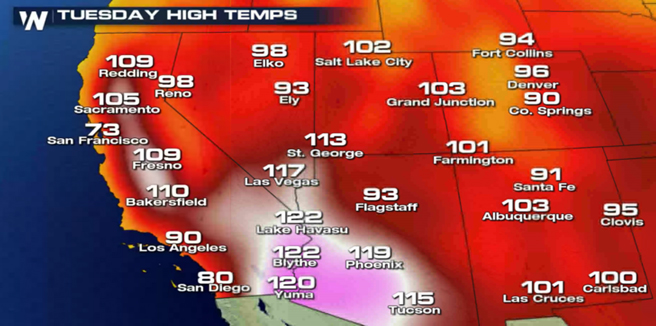 You do not have to be a weather person to predict the weather this time of year. We all know… it is the hottest time of the year. But that is not all that's hot. The economy is red hot too. By all measures the best economy in 20 years or so.

This is GOOD for most reading this, but there will be some exceptions. There always are. An example could be someone will sell a house and make out great, meaning a buyer pays a bit more than they would have not too long ago. And in some areas, the opposite happens. Seller does not make out that great, but the buyer does.

Most homeowners who do NOT have to sell of course know this and will hold back on buying or selling. That will of course impact supply and demand. Results right now? RED HOT opportunities! (see inside for details)
How does this impact you?
Well, it is a HOT time to invest in real estate. Single family, multi-family, even farmland. If you did not get the memo, here is a special clause from our Buyer and Seller Agreements of our VIP Client Program enabling past clients of ours to create additional wealth thru real estate.
VIP CLIENT PROGRAM: Seller ___ does OR ___ does not wish to participate in Broker's VIP Client Real Estate Investor Program (REIP), whereby Seller will receive notices of free real estate investor trainings and notices of real estate investment opportunities by mail, email or phone at times when investment opportunities arise. Seller may opt out of The REIP at any time. Seller is never obligated to invest in real estate.
So, if you or anyone you know like the idea of making money in real estate using other people's money, please contact us right away… while these HOT investment opportunities are available.
Making gains in assets and wealth are nice! I especially like it because it allows me the opportunity to GIVE more. How about you?
As you probably know, we donate a portion of our income to some AMAZING worthy causes! Like Primary Children's Hospital, one of the area's leading non-profits.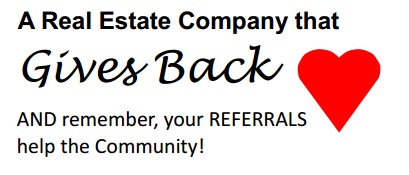 How Has the COVID-19 Pandemic Affected Real Estate Sales in Utah?

The current real estate market in Utah remains strong even with the coronavirus pandemic. Historic low-interest rates are good news for buyers and the median sales price continues to rise which is good news for sellers. Now, more than ever, you need a great real estate professional to guide you through the sales process.
Data from the Wasatch Front MLS revealed that, based on 94% of Utah, median sales prices are up for sellers and interest rates are low for buyers. Home showing activity is on an upward trajectory as well which is a strong predictor of what sales will be coming in 1-2 months. Lastly, the inventory of homes for sale is at a 14-year low which means houses will sell quickly and often have multiple offers. Good professional representation is extremely important in these market conditions.
The Huntington Real Estate Group can share with you the safety precautions they have in place to show homes in light of the current climate. Even during a pandemic, life events such as marriage, divorce, births and deaths and changes in employment continue. All of these have an impact on a family's need for housing. Also, events like a quarantine, make you more aware of your space and how it works or doesn't work for your family or living situation.
If you are curious about what your home is worth, please reach out to us. If you are in the market to buy or sell real estate, we would love to represent your best interests through the process. 801.554.3743


Over the last two decades of helping hundreds of families sell their home and/or buy another, we have met some wonderful, loving, caring people.
People like you! So your referrals can rest assured that not only will they get the award-winning service we are known for and the guarantee to back it up, but that a solid portion of the income we receive will go toward a very worthy cause.


1.) You can fill out the enclosed response card with someone you know considering a move and mail back to me.
2.) You can pass along our business card to them. I have enclosed a couple here for that purpose.
3.) You can go to www.HuntingtonTeamReferrals.com and enter their contact info online or forward the link to someone you know considering a move.
4.) Of course you can always call me direct as well at 801-554-3743
Why I Support Primary Children's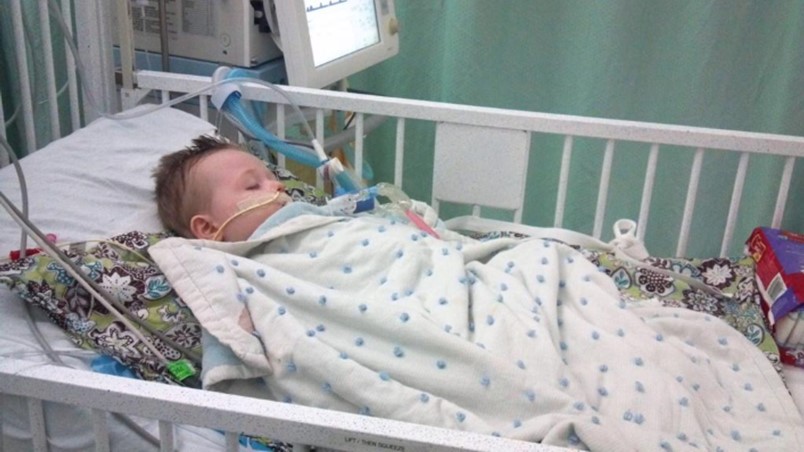 Primary Children's Hospital does great work in helping kids fight through and survive nasty life threatening diseases like cancer, Non-Hodgkin's lymphoma, leukemia and others.
Kids under their care are far more likely to enter remission IF they can get into Primary Children's Hospital. BUT, the Primary Children's Hospital survives on Sponsorships and Donations.
Your REFERRALS REALLY DO HELP THE KIDS… 801-554-3743 www.HuntingtonTeamReferrals.com
With all my appreciation.
Marc Huntington,
Huntington Group at Coldwell Banker