The Top 4 Mistakes Home Sellers Make
Posted by Huntington Real Estate Group on Wednesday, May 15, 2019 at 9:00 AM
By Huntington Real Estate Group / May 15, 2019
Comment
If you are planning on selling your home, take a moment and try to picture this scenario six months down the road. Are you confident that within six months' time you will be able to sell your home? Or do you still see the "For Sale" sign on your yard?
If you're having difficulty selling and you're not sure why, consider the following top four reasons that may be the cause.
1. The Price Is Not Right
Pricing is the most common reason for why a home won't sell quickly. Often homeowners decide on a price that is much too high in comparison to other homes in the area. Why would a buyer choose your home if they can find another one which is $8,000 - $10,000 less?
If you've hired the right realtor, they can offer you useful advice and help you determine a reasonable price for your home; this can save you a multiple price drops in the future if you have priced it correctly the first time.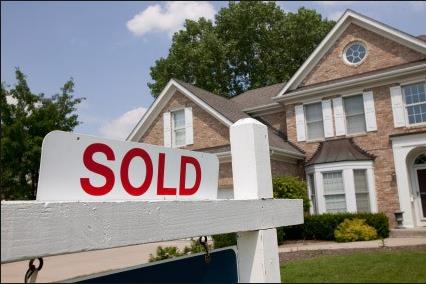 2. Choosing the Wrong Realtor
Hire a realtor who shares the same views as you in terms of marketing strategies and listing price. It is important that both of you are on the same page. You should also consider a realtor who has already earned an excellent reputation in the industry; research your options to find the one that is best for you.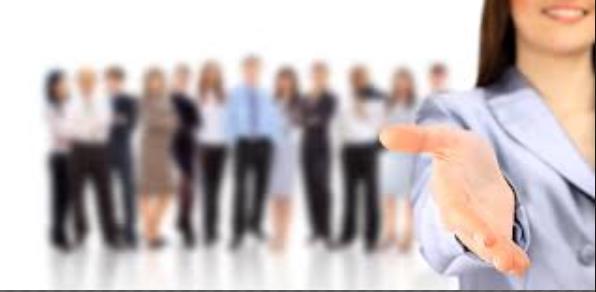 3. Skipping Home Inspections
Scheduling a home inspection before listing your home is a great idea. This can save you a lot of time in the long run, by addressing the changes your home needs ahead of time. Getting an inspection will help you avoid any stressful situations, and allow you to be confident that your home is worth its value while on the market.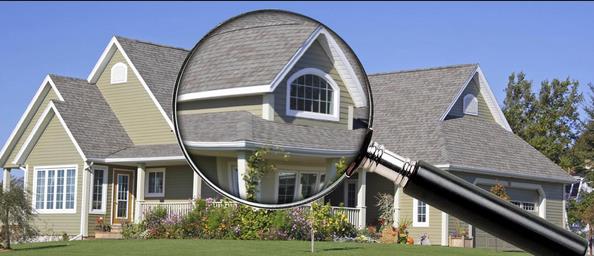 4. Neglecting To Boost Curve Appeal
If pricing is one of the most common reasons why a home won't sell fast, well, here is another one. Curb appeal.
"Curb appeal" refers to the attractiveness of the exterior of your home as viewed from the street. Great curb appeal will make buyers say "WOW!" as they take a second look at your home while they are driving along your street.
It is important to remember that what the buyers see first is the exterior of a home. Ask yourself: What can you do as a seller to make a good impression on your potential home buyers? Make sure to tidy up the front yard, keep a well-maintained landscape, and keep the front walk and cement driveway free from leaves or snow.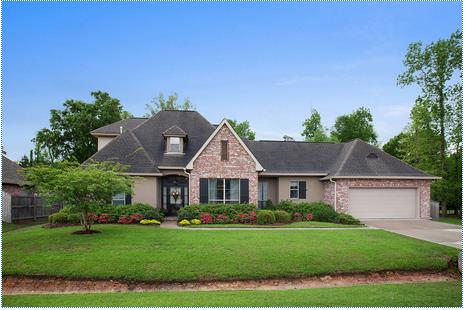 Work hand in hand with your real estate agent because they will do their very best to sell your home with the highest value possible. Always keep in touch with your agent so you know what their marketing strategies are, and make sure they alert you of every offer that comes in.
If you're having difficulty, do not loose heart. Make sure to consider the steps suggested in order to help increase your selling opportunities. Every home buyer is looking for something specific, and your home is sure to find an owner who thinks it's perfect.
Get access to bank foreclosures, company owned homes, pre-foreclosures and other distressed sales at www.SearchHousesInSaltLakeCounty.com
Find out what your home is worth, visit www.UtahSmartHomePrice.com