Home Maintenance: 5 Things to do this Fall
Posted by Huntington Real Estate Group on Wednesday, November 13, 2019 at 9:00 AM
By Huntington Real Estate Group / November 13, 2019
Comment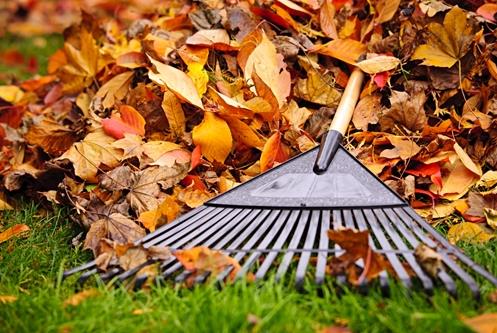 As the fall season approaches, so does the more harsh weather. It is at this point that homeowners should begin checking and repairing the different parts of their home to withstand the upcoming rain, wind and snow.
Below are some of the helpful tips that a homeowner should consider doing before the winter season.
1. Check the Furnace
One of the most important things to do for the coming winter is to check the heating unit. Clean the filters to avoid higher heating costs, and if necessary have them replaced by you or a professional.
2. Repair/Install Gutter Guards
Gutters protect your home by diverting rain water away from the house. It is important that you install one or clean existing ones to prevent structural issues.
3. Clean the Chimney and Fireplace
These components are used much more frequently in colder months. To ensure a safe season, have your chimney and fireplace cleaned of all previous debris that could cause problems. Also be sure to check the fireplace flue to ensure it is sealed and closed.
4. Test Smoke and Carbon Dioxide Detectors
Utilize the test button on both of these detectors to ensure that they are working properly. Replace batteries if necessary, and check them again.
5. Clear Home Exterior
In more harsh weather, trees and plants have the potential to break and cause damage. To avoid this, trim the trees and branches that are hanging too close to your home.
Every season brings new challenges to a home and its occupants. To ensure the safety of both your family and your home, spend a day in the autumn season taking care of all the suggested tasks, so that everyone is best prepared for the colder seasons.
Get access to bank foreclosures, company owned homes, pre-foreclosures and other distressed sales at www.SearchHousesInSaltLakeCounty.com
Find out what your home is worth, visit www.UtahSmartHomePrice.com
Order our Free report on the 7 Costly Home Seller Mistakes That Could Cost You Thousands When You Sell Your Home at www.MySellingMistakes.com