7 Ways to Stay Sane When You're Moving
Posted by Huntington Real Estate Group on Tuesday, December 10, 2019 at 9:00 AM
By Huntington Real Estate Group / December 10, 2019
Comment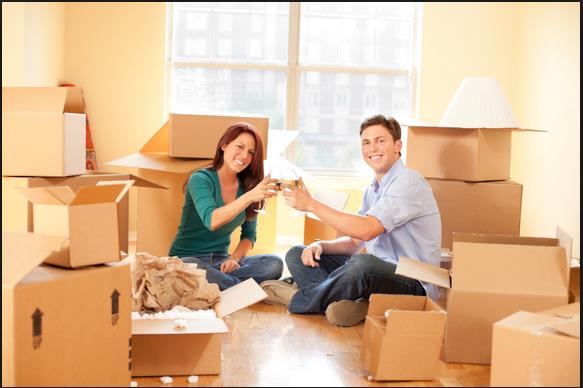 Moving out of your home? Try to make it easier on yourself! Here are some tips to make sure moving out does not cause any delays or headaches for you:
1. Research the Moving Company Carefully
Search around town to discover your options, and use someone that you are comfortable working with. Price is only a part of the puzzle. If you are new to a company, be sure to request referrals, read their reviews and call them to ask about any questions you may have.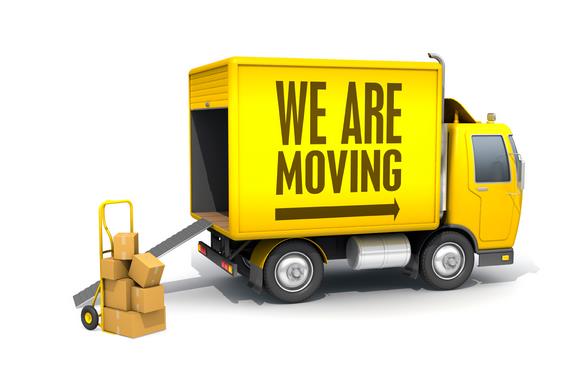 2. Make a Plan
When you're moving, it helps to have a schedule. To make the move easier, take into consideration all of the things you'll need to have prepared for moving day and be easily reachable and available for the movers. For example, before the movers show up you can figure out where their truck should park. If you are moving into a condo, you can ask if you should reserve the building's elevator, or if there are moving hours. Preparation will be key to a smooth move.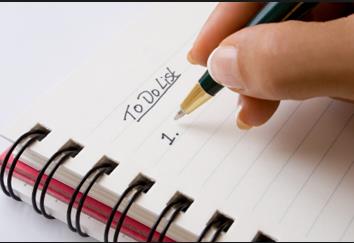 3. Ask for Help
Don't be afraid to reach out to those who are close to you for an extra helping hand. Friends and family can help with packing, labelling, organizing and more. The more help there is, the quicker and easier the process will be.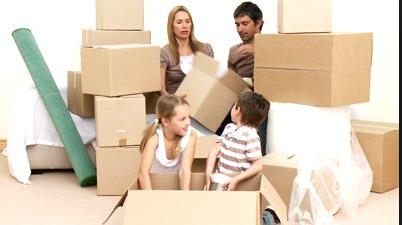 4. Label Everything
Labelling boxes and bags makes the job a lot easier. It may seem like a hassle, but it will pay off later. With labels, movers will know in which room to put the boxes, resulting in a much easier unpacking for you; not to mention you'll be able to locate everything much more quickly.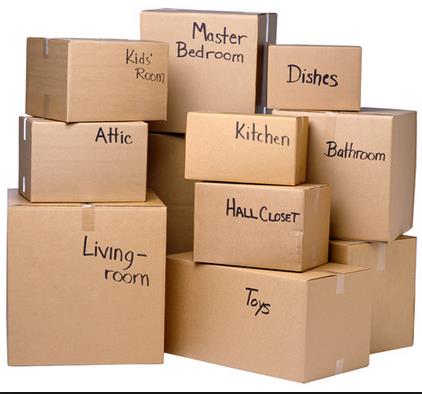 5. Tell Movers What Is Valuable
You may have some valuable things that need to be handled more carefully than others. It is better to tell your movers in advance of these objects or boxes. Communication and labelling are the best ways to avoid possible damages.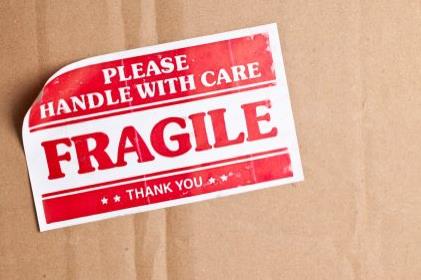 6. Move the Most Important Things Yourself
There are few things that are too important to put on a truck. Set aside your important papers and/or jewelry and make sure to keep those with you through the move.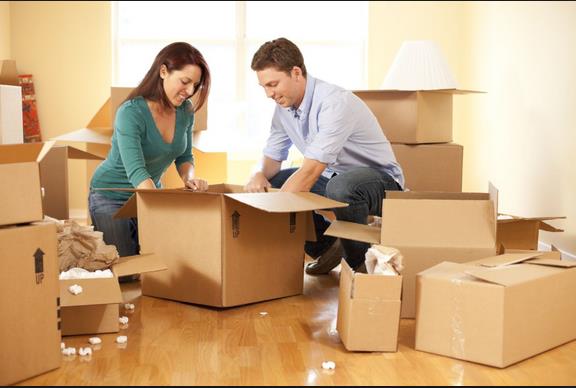 7. Turn on All Utilities Before you Move into Your New Home
Imagine having all of the utilities on and working after that exhausting move. Preparing everything before you arrive can be a really nice reward after a long day. Make sure the water heater is working, electricity is on and anything else you will need when you get there.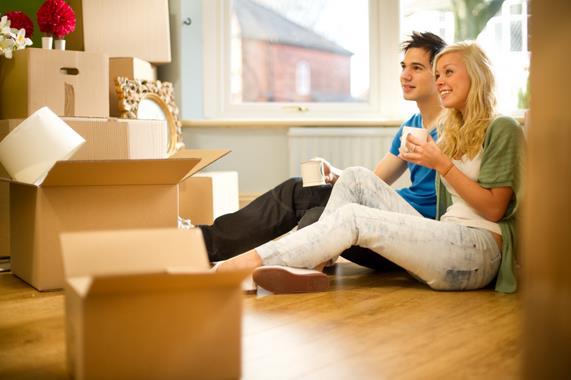 Consider the information provided to help you make your moving day successful and stress-free.
Get access to bank foreclosures, company owned homes, pre-foreclosures and other distressed sales at www.SearchHousesInSaltLakeCounty.com