5 Quick Home Safety Projects to Complete This Fall
Posted by Huntington Real Estate Group on Tuesday, September 10, 2019 at 9:00 AM
By Huntington Real Estate Group / September 10, 2019
Comment
Fall is almost here, which means shorter days and colder weather. To ensure that your home doesn't require any emergency repairs during this colder season, consider the quick home projects listed below that will help keep you and your home safe.
1. Check your Heating System
A heating system is essential in colder seasons, so you should tend to yours while it's still warm. A faulty heating system can be harmful to your home, and leave you and your family with no heat! Whether it is a boiler, a water heater or furnace heating system, make sure that it is in good working condition. If you find an issue, you may need a professional to look at it.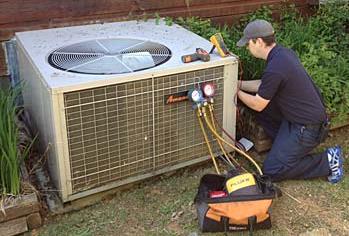 2. Clean your Fireplace
There will be some winter nights when you decide you want to use fire to heat your home. If this is the case, it is important to have your fireplace checked and cleaned before use. If you used it quite frequently last year, there is a possibility that the chimney is full of soot, burnt wood and creosote. Have this debris removed to avoid fire hazards as well as a large mess in your home.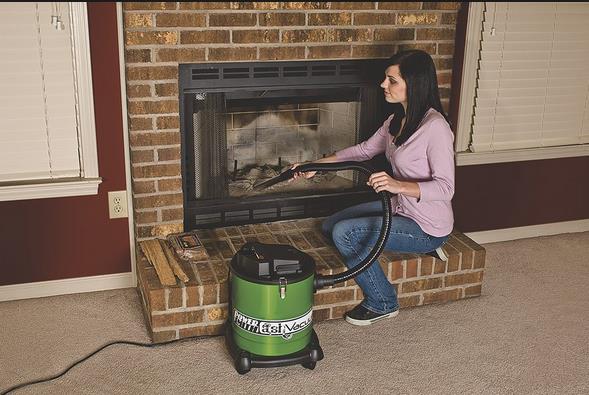 3. Check Roofing
It is very important to check for leaks and other damages with your roof prior to the colder seasons. Ice, heavy snowfall and a weak roofing system can cause the roof to cave in and damage many parts of your home, especially the attic. While it's still warm, make sure to check the roof for any weak spots, and pay attention when it rains; this can give you a clue as to whether any specific locations need tending to.
4. Clean and Check Gutters
Take the time to inspect all of your gutters. Remove the leaves, debris and/or pests residing there; you can use a rake and/or hose to accomplish this. Buildup can cause a lot of damage to a home, so also look for any signs of problems that may cause leaks or harm to your roof and sidings.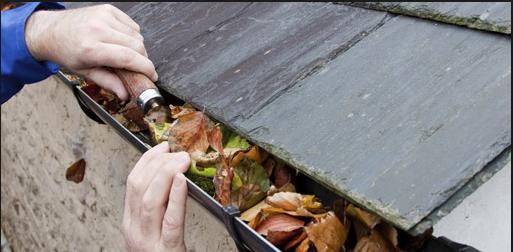 5. Test Outdoor Lighting
Make sure that all of the light bulbs both in the interior and exterior of the home are working properly, and that you replace any if needed. If you think your outdoor pathway could be safer for walkers, add some extra decorative lights around trees and shrubs to make the pathway more visible.
Ensure that lightbulbs are far away from surfaces that could melt like plastic or paper, and read all labels to make sure you are using the proper bulb style.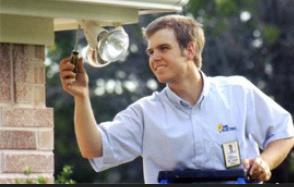 Follow these easy steps to keep your home and the people in it safe. Be sure to put aside a weekend this fall to get all of the tasks done before it's too late to do them properly, and make sure to get some assistance with the more difficult ones.
Get access to bank foreclosures, company owned homes, pre-foreclosures and other distressed sales at www.SearchHousesInSaltLakeCounty.com
Find out what your home is worth, visit www.UtahSmartHomePrice.com
Order our Free report on the 7 Costly Home Seller Mistakes That Could Cost You Thousands When You Sell Your Home at www.MySellingMistakes.com